Later, the river was replaced by Molavi Street in Pahlavi dynasty. Aminiha Hosseiniyeh is a shining example of traditional houses. Today, four yards and various parts have remained on the ground floor and in the basement.
The house belongs to Haj Mohammad Reza Amini, a reputable merchant, and a part of it was devoted to Hosseiniyeh in 1275 AH (1858 AD).
The most beautiful part of the house consists of three halls parallel with each other which are connected through beautiful Orosis. Having nine spans of Orosis and colorful windows, the southern hall is an art masterpiece.
The ceiling of the halls is decorated with paintings, mirror work, bowl racks, stucco and wooden Girih tiles. There are a crypt, basement, soda shop, etc. under the halls.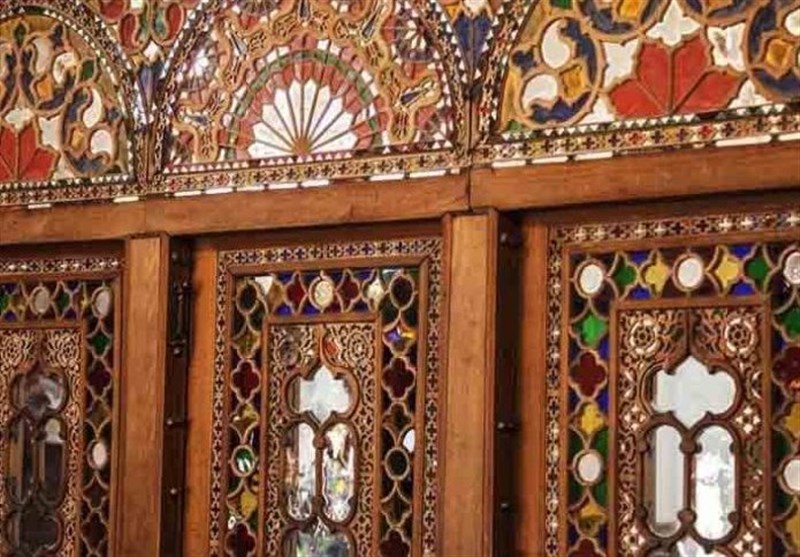 Source:Tasnim