The Iraqi city of Karbala, where the holy shrine of the third Shiite imam -Imam Hussein (AS)- is located, is swarming with millions of devoted Muslims, both Shiites and Sunnis, for mourning rituals marking Arbaeen, known as the largest religious gathering in the world.

With Arbaeen approaching, more pilgrims are arriving at Karbala to pay tribute to Imam Hussein (AS).
The passengers are said to come from over 60 countries, and most of them have marched all the way to Karbala from other Iraqi cities like Najaf and Baghdad in a show of devotion.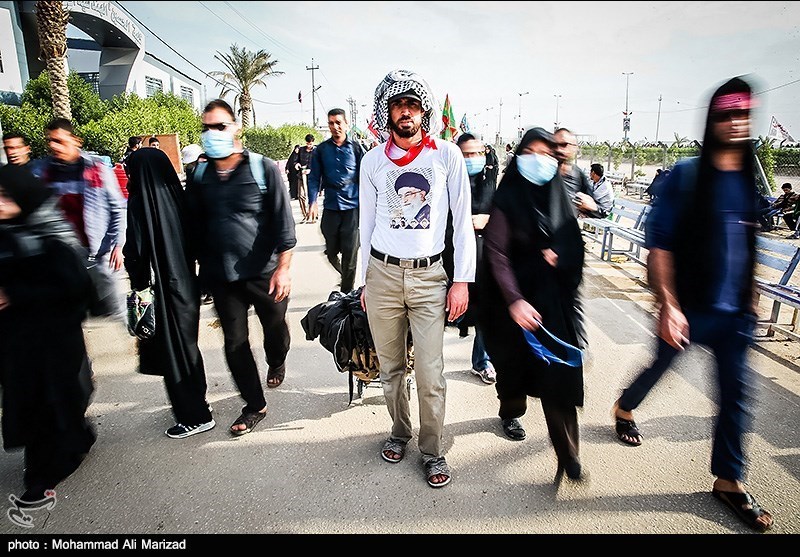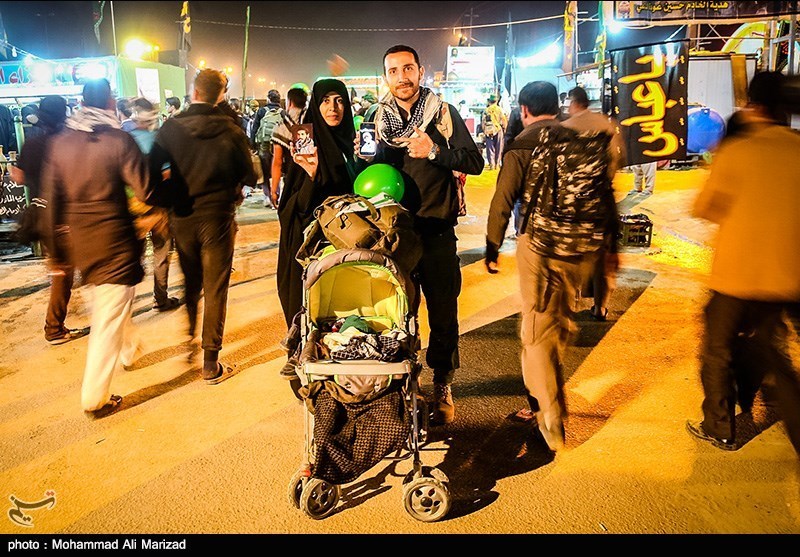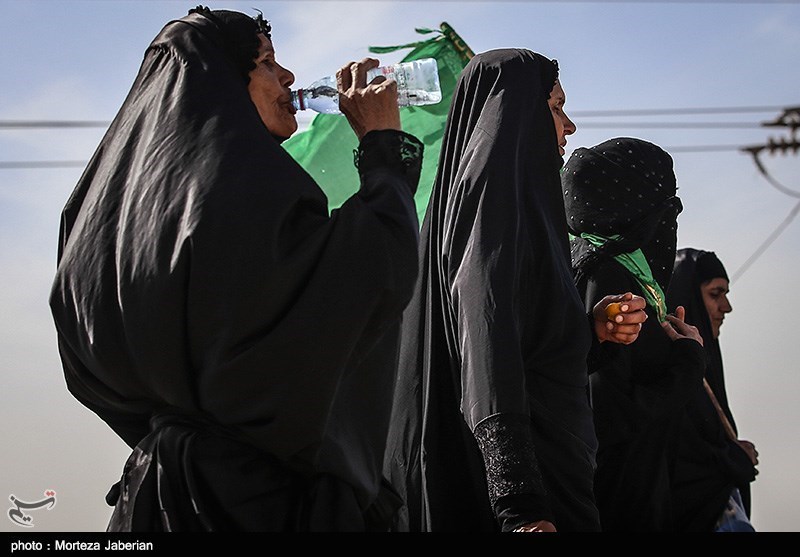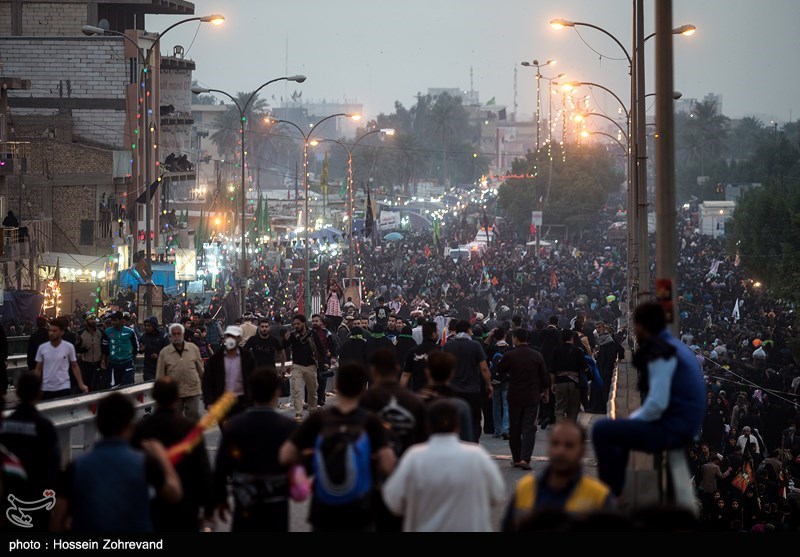 The total number of pilgrims visiting Karbala is estimated to surpass 20 million people by Arbaeen, which falls on Monday, November 21, in Iraq.
Arbaeen is commemorated 40 days after Ashura, the martyrdom anniversary of Imam Hussein (AS) and his companions in 680 AD.
More than 2 million pilgrims have traveled to Iraq from Iran alone.
According to Tasnim dispatches, there are also western pilgrims, including Christians, among the crow moving toward Karbala for the mourning rituals.