The island is located 222 kilometers from Bandar Abbas and 75 kilometers from Bandar Lengeh. It is 60 kilometers north of the UAE's Sharjah and 160 kilometers from the Strait of Hormuz.
Abu Musa Island has a warm climate. Most of the local people are fishermen. A variety of plants and marine life can be found on the beach. Its highest point is Mount Halva, which is 110 meters above the sea level.
Abu Musa County with a population of more than 5,600 people includes the Abu Musa Island, Greater and Lesser Tunbs, Siri, Greater and Lesser Faror.
The transparency of the Persian Gulf's water off the coast of Abu Musa is such that the aquarium fish and its corals are clearly seen along the coast and breakwaters.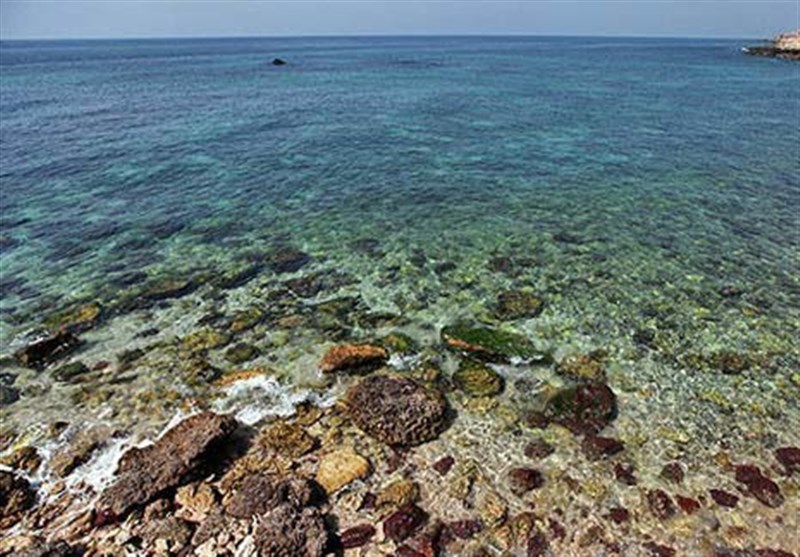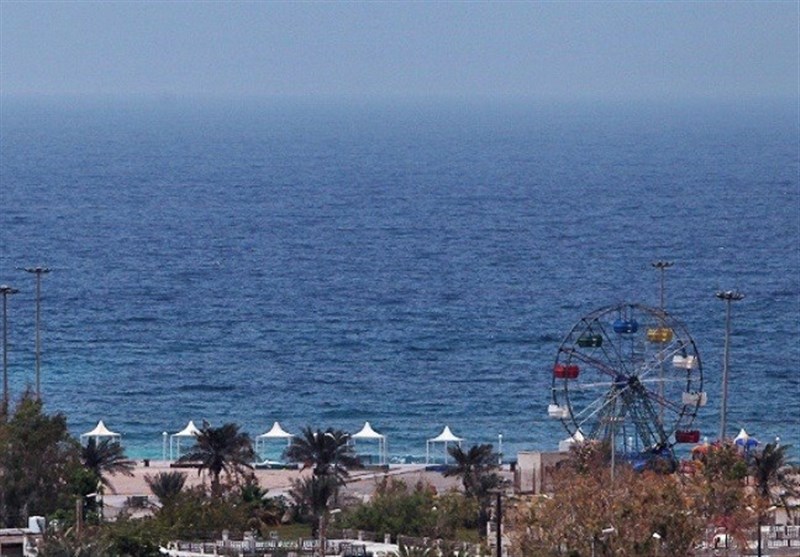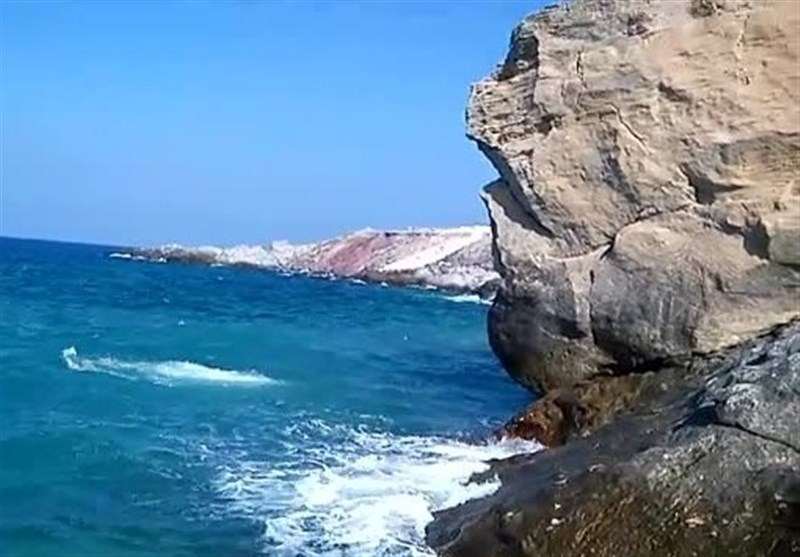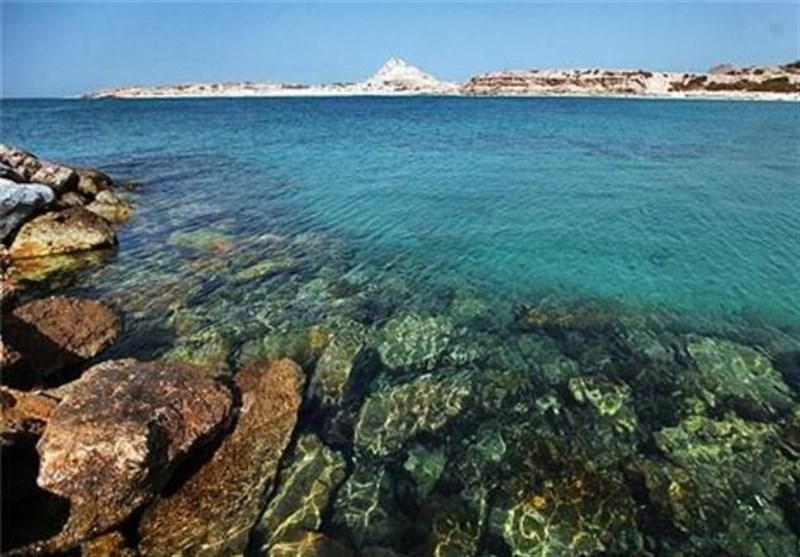 Source:Tasnim