The Borujerdi House is located in the Soltan Amir Ahmad district on the Alavi Street of Kashan. This 1700-meter house was built by a merchant named Haj Seyed Hasan Natanzi between the years 1913 and 1931 in the Qajar era. Because the owner of the house imported merchandise from the city of Borujerd, it became known as the Borujerdi House.
The creators of this building used a mixture of soft clay, sieved straw and cob to decorate the ceilings and walls.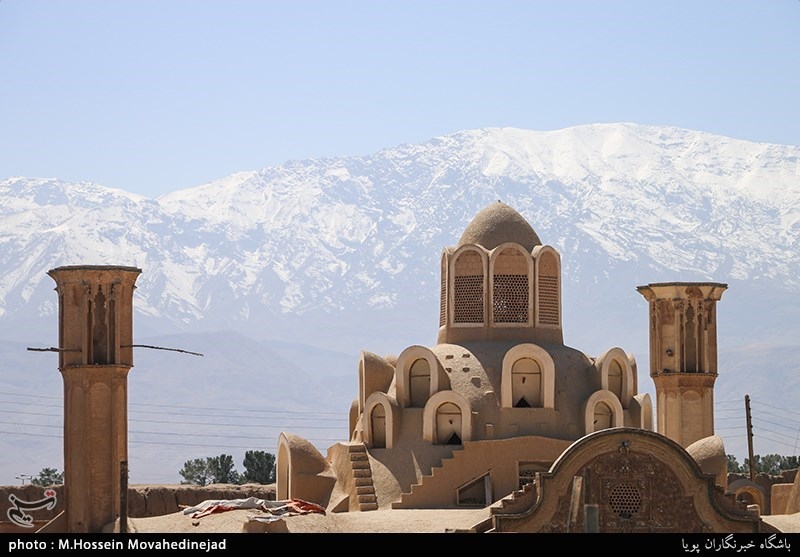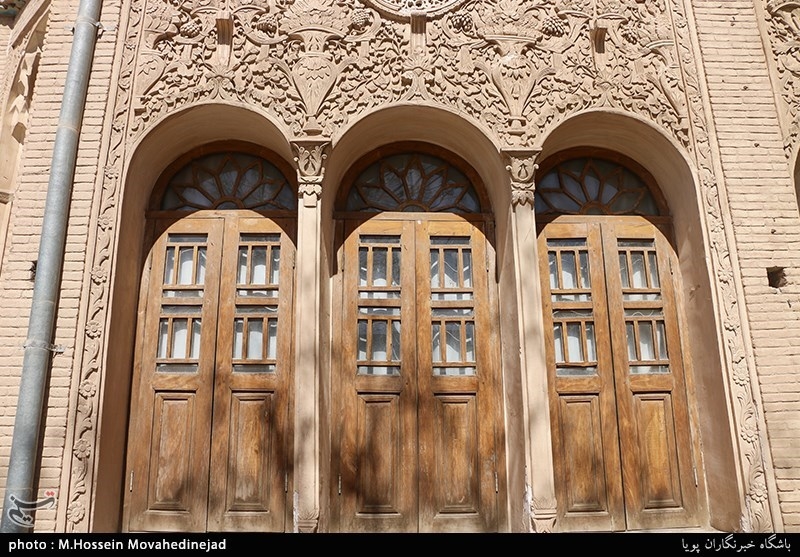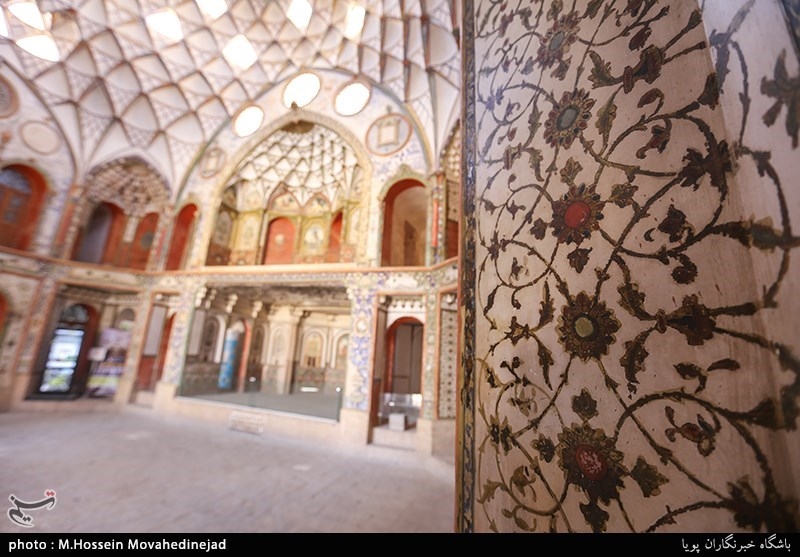 Also, the paintings of the building are done in various styles, in oil paint and watercolor, under the supervision of the famous Iranian painter, Kamal al-Molk. There are also paintings of the Qajar kings inspired by European paintings on the Shahneshin's wall.
The significance of the Borujerdi House is so much that its wind catchers have become the symbol of the city of Kashan. It has also been selected as the best choice by UNESCO based on the tourist attraction popularity in 2015.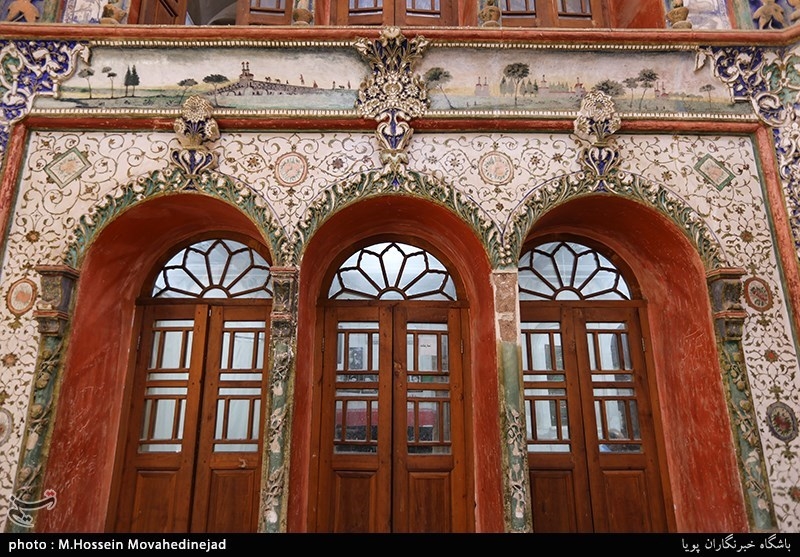 Source: Tasnim