The plain, located at more than 2,000 meters above sea level, is enclosed between four mountains. From the southwest, Mount Alamut is the tallest mountain that surrounds this plain.
In fact, this plain is a borderland that connects the lush forest cover of northern Iran to the snowline and glacier of Mount Alamut.
Mazandaran is one of the provinces that has many unique natural attractions in Iran. Every year, many tourists, especially nature lovers, travel to the province and enjoy its beauty.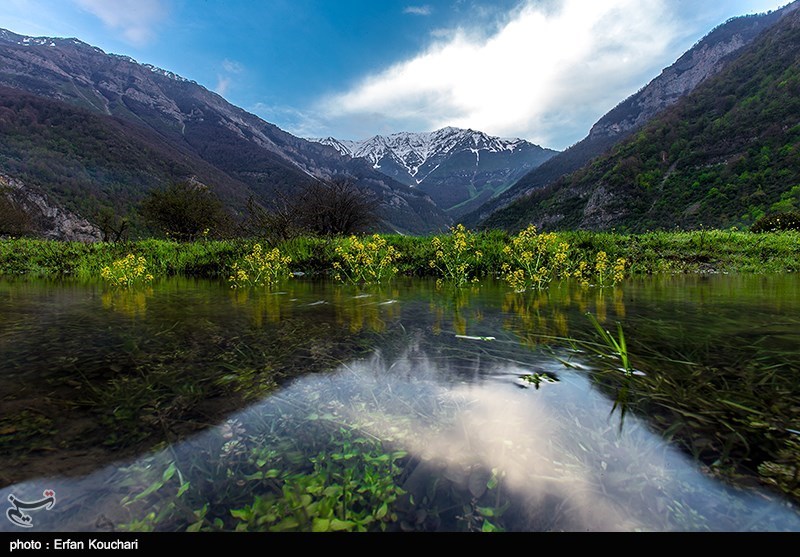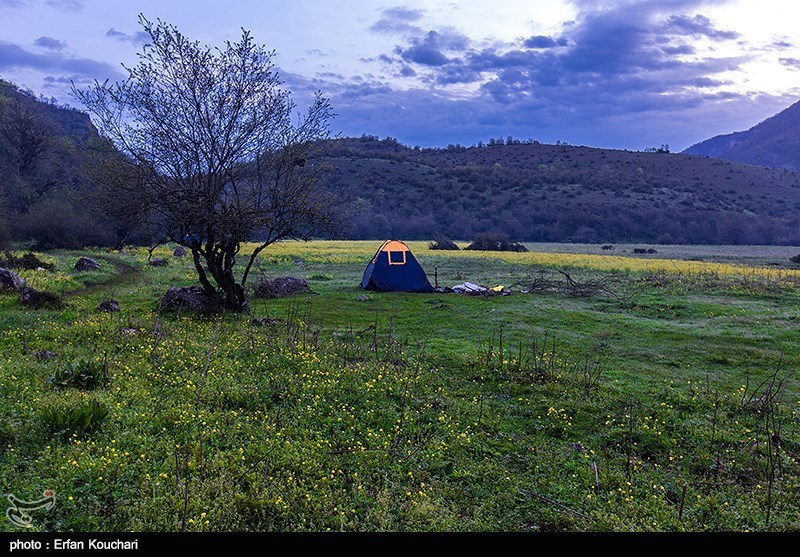 Darya Sar Plain in Tonekabon, western Mazandaran, is a region which is very attractive and spectacular with its golden chamomile flowers in Ordibehesht [April-May], so that it has been nicknamed the Tourist Paradise.
Darya Sar Plain is located at an altitude of more than 2,000 meters above sea level. Standing among the yellow flowers of the Chamomile plain you can see the 4175m peak of Sialan. This plain is covered with snow in the winter, but with the onset of spring and melting of the snow, its green vegetation and then chamomile flowers appear.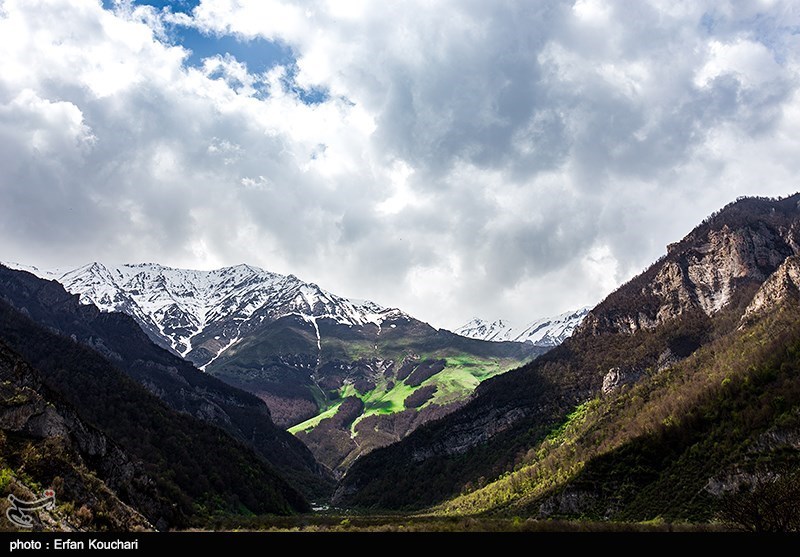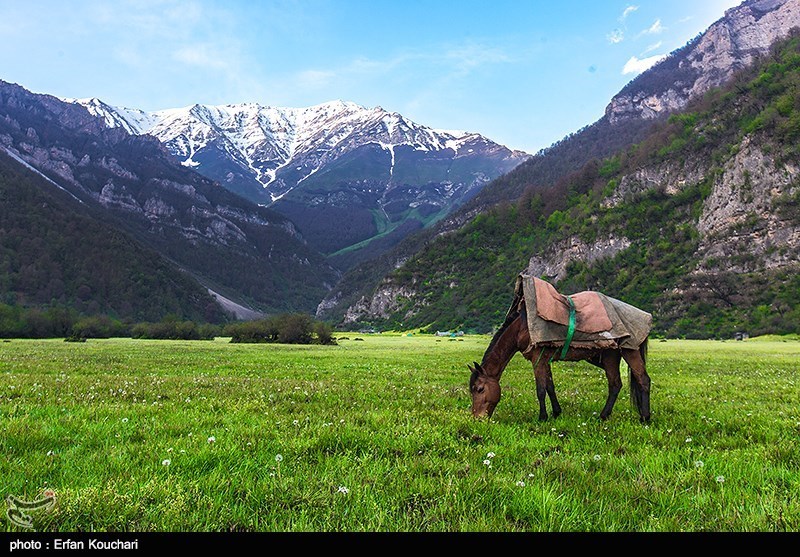 Source: Tasnim