Mollabashi or Motamedi house is one of the historic houses of Isfahan which dates back to the Zandieh era and was purchased during the rule of Zell-e Sultan in Isfahan by Mollabashi, the astronomer of Naser al-Din Shah.
This house, which was a religious and cultural institution during the Qajar era, has an outer courtyard, a working room, a separate outside entrance and a guest house for visitors.
The art of metal work on wood is used to decorate it. Motamedi house is located in Malek Street, Poshtbarou Alley.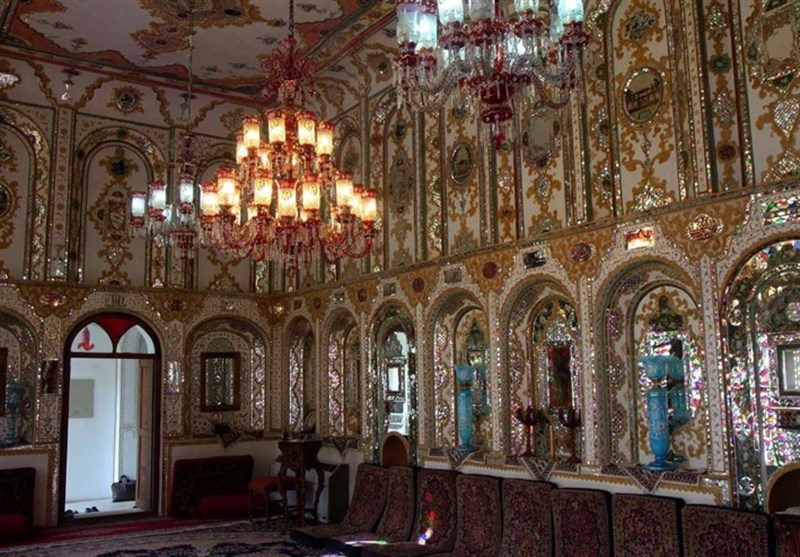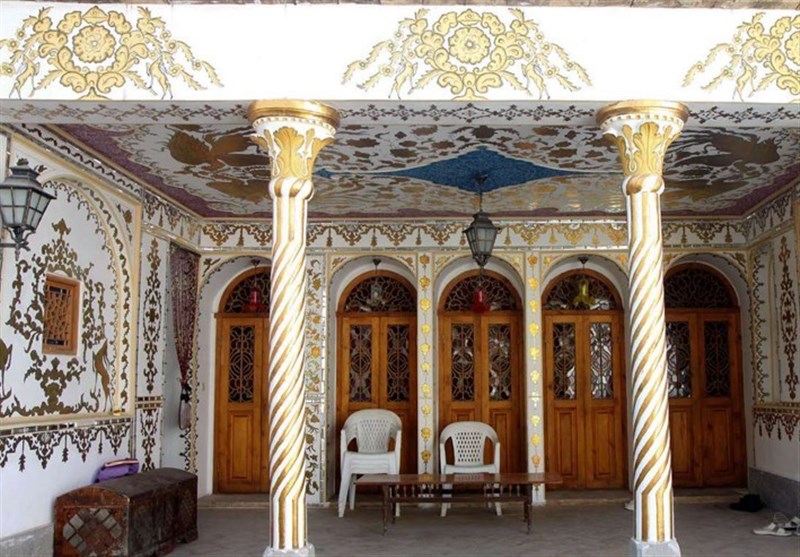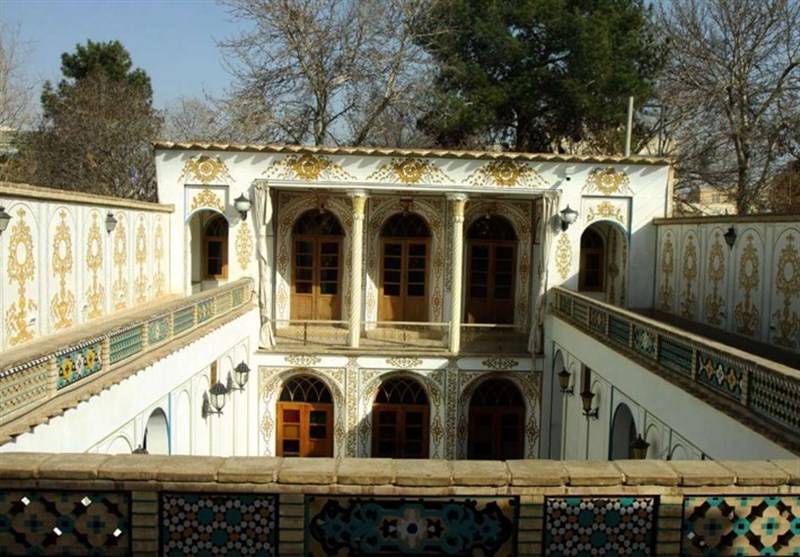 Source: Tasnim