On the first day of its presence in Iran, the aid convoy of Nujaba, which has been dispatched to help flood victims in the Iranian provinces of Khuzestan and Lorestan, provided assistance and needed foodstuffs for the flood-stricken people in some villages of Ahvaz and Hamidiyeh.
The Nujaba forces, attending al-Ghadir region located in the northwest of Ahvaz near Ahvaz-Andimeshk Road, created a levee to prevent water from entering the city.
The relief convoy of the al-Nujaba movement, headed and accompanied by the deputy secretary general of the movement, entered Iran from Mehran Border Crossing, the group said in a report on Saturday.
Haj Nasr ash-Shammari, the chairman of al-Nujaba Executive Council, and the directors of al-Nujaba representative offices in different provinces of Iraq accompany the aid convoy sent for flood-stricken people.
The convoy was welcomed by the Friday prayers leader of Mehran, several commanders of the Islamic Revolution Guards Corps (IRGC) and some other local officials, according to the report.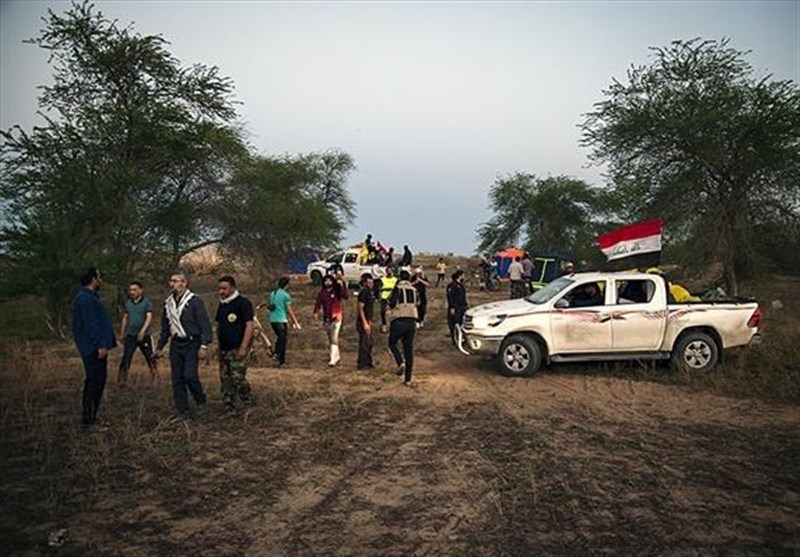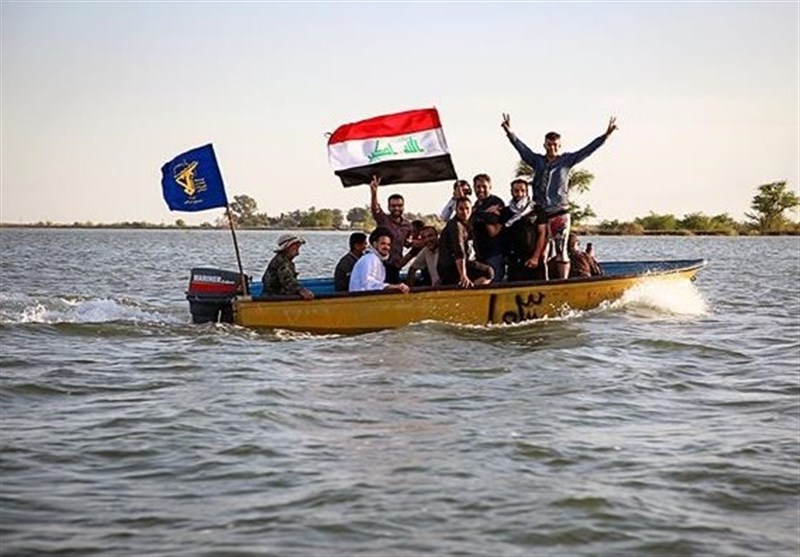 Source:Tasnim