The wetland covers an area of about 2,300 hectares. At present, due to favorable conditions of rainfalls, the depth of this wetland has reached 1.5 m.
The Kelar Mountain Ranges are to the southwest of the wetland, the highest peak of which being 3,830 m. above sea level.
The wetland is surrounded by a vast expansion of meadows which cover an area of about 700 hectares. This region experiences humid weather with moderate summers and cold winters. The said area is one of the noted summer resort for the province.
The Choqakhor wetland forms a natural habitat for species of birds such as ducks, geese, white ostriches and flamingos. Anchovy is a fish variety which survived in these waters.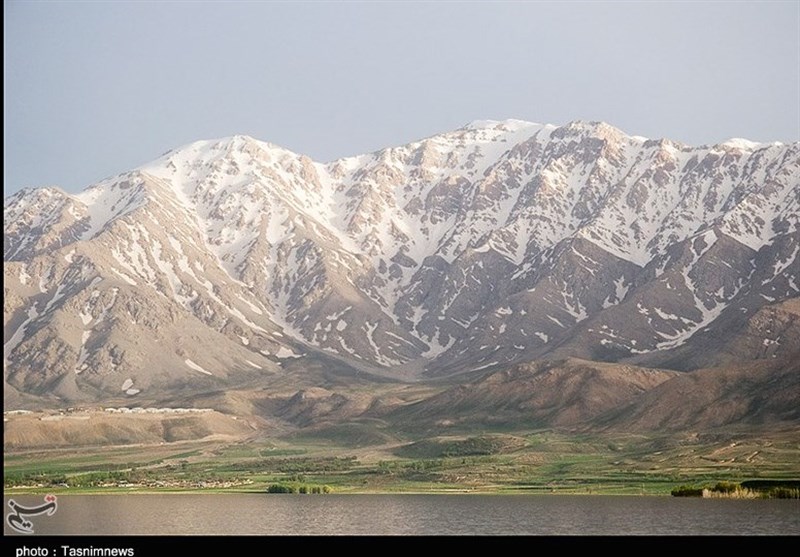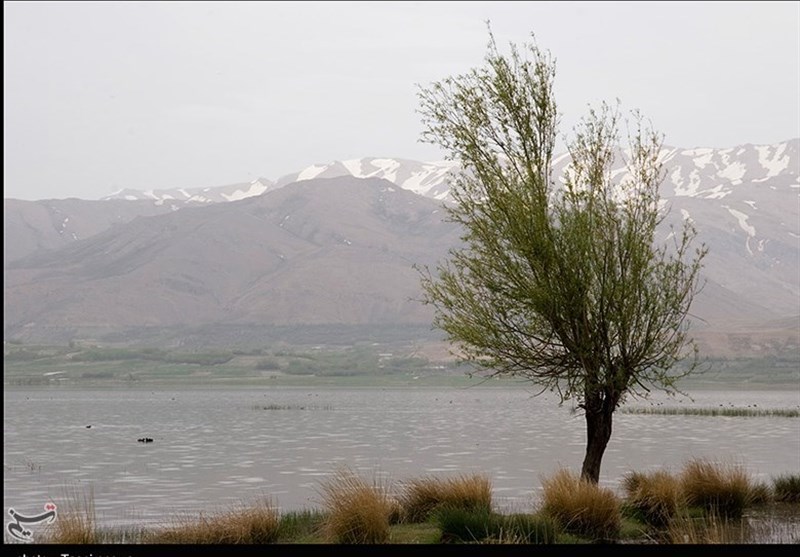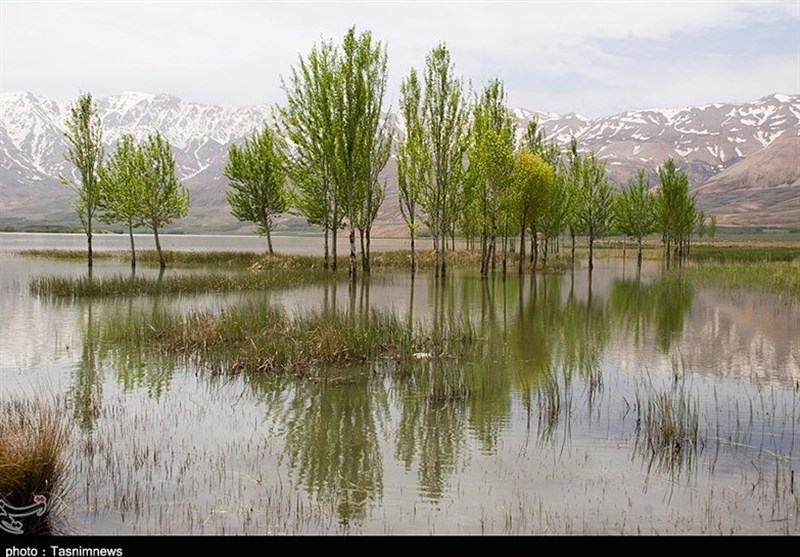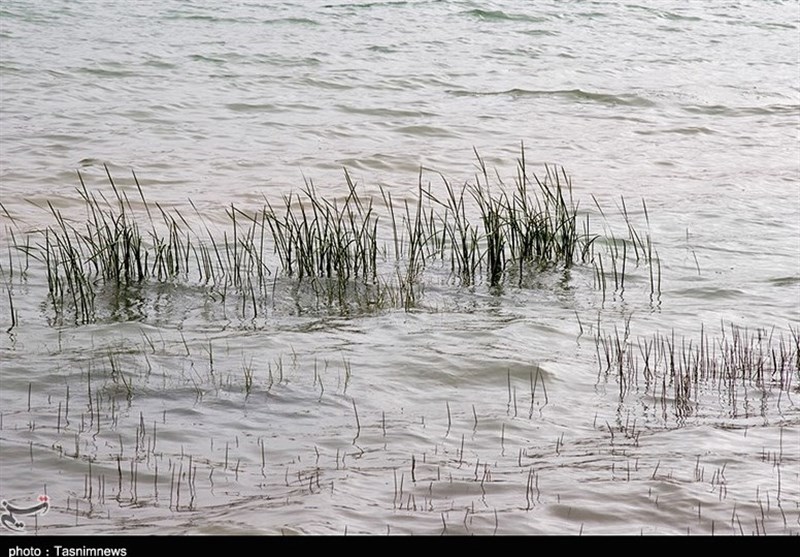 Source: Tasnim